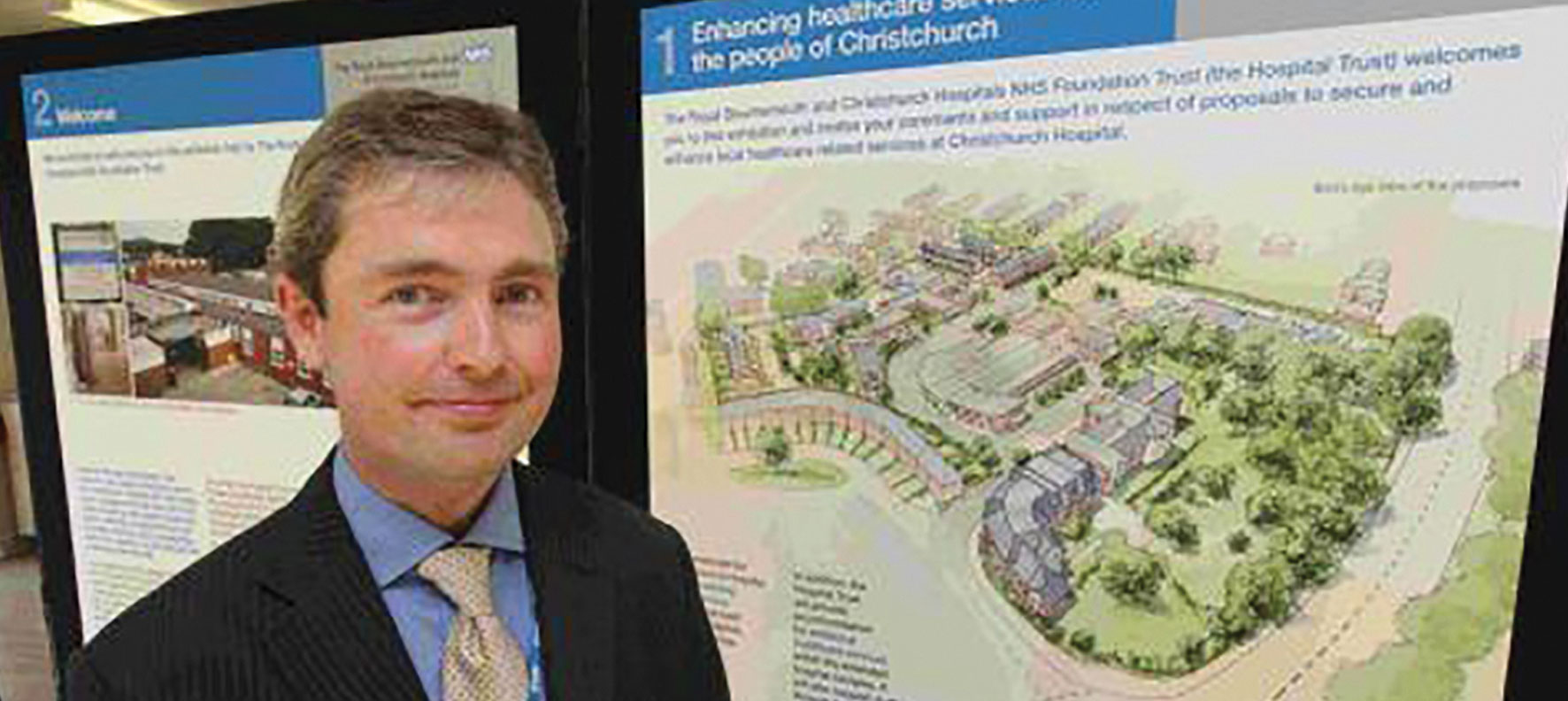 22 Jun

Partnering with the NHS

The first of its kind in the UK, AHH's joint venture with the NHS re-developed their surplus land into a 35-home affordable living community and an 80-bed care as part of a multi-million-pound project to improve the facilities on RBCH NHS Foundation Trust's existing site.

Richard Renaut, Chief Strategy and Transformation Officer, RBCH NHS Foundation Trust, said: 

"Our partnership with AHH started when we were looking to secure the future for Christchurch Hospital. It is through that partnership that we used some of the spare land on the site to develop a care home and senior living community. Our return from that investment has been hugely beneficial in allowing us to bring up the quality of all of our estate on site.

"Communities that offer affordable, purpose-built homes and wellbeing for older people are a key part of healthier, independent living. This helps provide a solution to the challenges faced by the NHS and Local Authorities in meeting the health and social care needs of our growing elderly population. Partnerships founded on long-term aligned goals, such as ours with AHH, are good for our local community." 

Each building's fantastic design features beautifully landscaped gardens, large windows and bright, spacious rooms. The care home – Fairmile Grange – offers specialist residential, nursing, and dementia care – and continues to receive recognition from the care quality commission (CQC) and carehome.co.uk.

At the opening of Fairmile Grange, David Hines, Chief Executive of AHH, thanked the management and board of RBCH NHS Foundation Trust, which had set out to find a way to retain services at Christchurch Hospital for the community five years prior to Fairmile's opening
in 2016.

David said: "This ground-breaking and successful initiative between the public sector and private enterprise is something that we can all be very proud to be part of."

Through its joint venture partnerships with NHS Trusts, AHH has provided much needed value to local hospitals which in turn give the best possible public benefit for health, the community and local housing.

The national housing shortage directly affected Christchurch and the surrounding areas. AHH provided a solution for the local authority by bringing affordable homes to people over 55, backed by care-led communities with a focus on health and wellbeing.

Paired with the care home at Christchurch Hospital, our joint venture has been instrumental in creating a new, connected community that has changed people's lives.